Shaun Davis 
Founder
Coach House Hub 
Shaun has been operating a business in Chatteris for 30 years and is currently managing director of tp24 LED lighting and the Coach House Hub sharing his time equally between the businesses.
Shaun has now turned his attention to coaching clients for a range of personal issues and business motivation, in addition to supporting other coaches and practitioners to provide affordable accredited courses for learning & development.
Shaun is a Master Practitioner of NLP and Practitioner of Ericksonian Hypnosis and Hypnotherapy.  He is also training in Neuro Divergency working with Dyslexia, ADHD and other similar behaviours.
Bevis Moynan 
Resident Associate
 
Magenta Coaching 

Bevis is a senior motivational map coach trainer (one of only five in the country) and a certified trainer of Neuro Linguistic Programming… 
Bevis is committed to helping people raise their conscious awareness and improve quality of life. Bevis's work enables people to connect at a deeper level to who they really are, overcoming their own unique challenges in the process. Bevis is the only coach globally to be both senior trainer of motivational mapping and a trainer of NLP. Magenta's work helps coaches/consultants to improve motivation at work whilst also magnifying their ability to positively impact people personally! 
 His self-development journey utilizing POWER OF NLP & COACHING has provided Bevis with inspiration to help others get the most of our life where they can be happy, fulfilled and live life in alignment with their core values. 
Paul Ward
Resident Associate 

Solace Coaching  
Paul Ward of Solace Coaching is a coach and a trainer with flexible skills that can be applied in developing teams in business or on a more one to one level to as a life coach to allow personal breakthrough in overcoming limiting beliefs or internal barriers. 
As well as training other coaches and consultants to become licensed motivational map practitioners, Paul is also certified training of NLP delivering courses internationally to certified practitioners and master practitioners of NLP. He also delivers courses on team development and public speaking excellence. 
Jules Moynan
Associate 
Magenta Coaching 
Managing Director Of Magenta Coaching Solutions. 
As an exponent of youth and adult motivational maps and a practitioner of NLP. Jules is dedicated to developing opportunities  for high quality training and coaching. 
Her coaching work supports the development of understanding and engagement with young people specifically developing parent, child and teacher interactions through facilitating a greater understanding of what drives behaviour. 
Bruce Grimley 
Associate 
Achieving Lives 
DR Bruce Grimley is an associate of the BPS and a chartered psychologist. He is also an HCPC registered psychologist and registered osychology supervisor. and psychometrician. He is a leading NLP thinker and author. 
Bruce is also a registered psychotherapist with the NLPtCA and on their board of directors.
As a Master NLP trainer (IN) and a master coach (ICI) Bruce is delighted to work with colleagues at the chatteris Coach House Hub to bring city standard consultancy, coaching and health care to a rural community. 
Sean Dennis
Affiliate 
DNA Motivation 
Sean is a Master Practitioner of NLP and practitioner of motivational maps owner and manger of superior surfacing; he works tirelessly to promote suicide awareness and has set up the lighthouse tour foundation to raise money and awareness for suicide. He also works as a life one to one coach.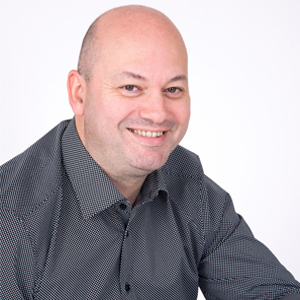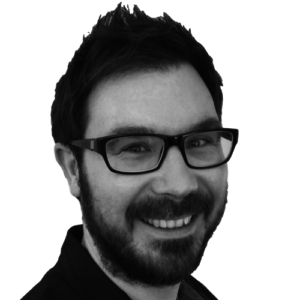 Sean Billings 
Affiliate 
Sean Billings is a dedicated life coach with a wealth of knowledge in coaching, phobias, bad habits, mental health and much more. 
Sean is a computer programmer who also helps individuals to reprogram their inner computer and make life enhancing changes. 
Nick Kay 
Affiliate 
Pavilion Accountancy 
Nick Kay is CEO & founder of Pavillion accountancy. who are a team of business, finance and tax professionals focused on helping business owners achieve their business and personal goals.